Halloween is the one time of the year that you could dress up as whoever you want to be.  Whether you're going Trick-or-Treating or just simply hanging out with friends, you should never miss out on this yearly tradition. The fun definitely starts when you pick out your costume so if you're still undecided on what to be this Halloween? Here are some ideas:
1.  Beanie Baby
This costume will definitely be reminiscent of childhood cuddles.  Throw on your favorite onesie and a "ty" tag then you're good to go.
2.  Classic Halloween Characters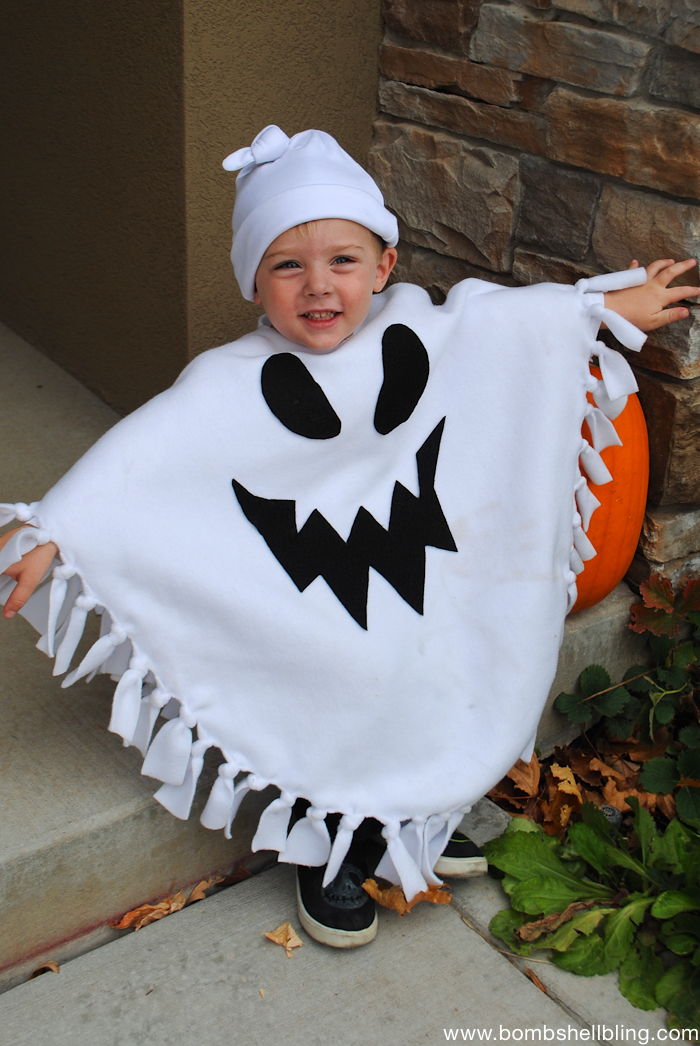 You can never go wrong with a classic.  Stick black cutouts on a white or orange cloth and you'll surely look Spooktacular.
3.  Sims 3 Character
Wear anything you please as long as you have the Sims Plumbob on your head. Learn how to make one here.
4.  Emoji

Show how you feel – literally with this easy to make costume.  Choose from hundreds of different emojis that would suit your mood.
5.  M&Ms
Show you sweet side with this M&M ensemble.  You could even drag the whole gang to match with you.
Discovery Suites will be having a Spooktacular Halloween Staycation this November 1 and 2, 2019. Loads of fun and candy await!  Rates start at Php 5,000 for an over night stay.  Learn more about this here.